By worldly standards, I was doing well, very well; yet nothing, not even the quintessential American dream could fill the cracks of my broken heart.
By spiritual standards, I was doing well, also. Over the years I had dabbled in everything from youth & young adult programs to women's ministry, bible studies, drama, praise & worship, witnessing, missions, counseling, training & teaching. I attended church & served as much as I could. I read & studied the Bible. I prayed. I gave money. I helped hurting people.
I did all that was expected, works I thought would make a difference. And, yet, my lukewarm heart succeeded only at reaping selfishness, pride, and a self-righteous spirit in my accomplishments and perceived appearance. All the works I did to feel good about myself mounted over my judgmental attitude along with the bitterness and shame lurking underneath resurfaced to zap my strength & motivation, both emotionally & physically. Burn-out would often lead me to seek relief by dipping my toes back into the world for a flesh fix, only adding to my shame.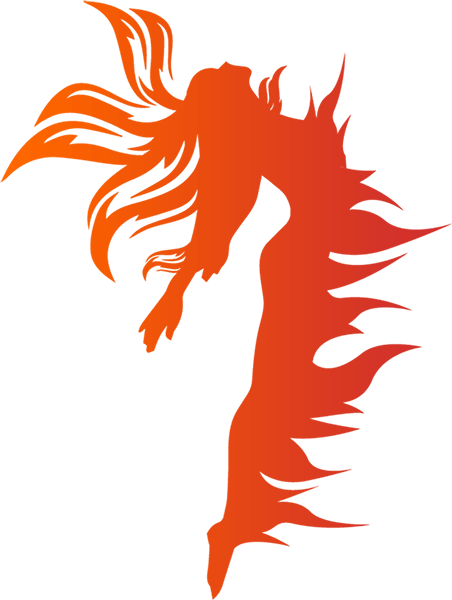 It wasn't until I became a mother to my two special needs daughters that I began to see how God loves me. To Him, I must have seemed like a special needs child, too.
Despite all the lows of my life, God was able to use some of them as pivotal highs for my eventual & perpetual freedom from the past. Initially rejecting that graven image of God freed me to eventually know Him as He is:
The God of Creation: The Beginning.
The God of the Cross: Jesus.
The God of Completion: The End.
Instead of coveting His gifts and using Him as an asset to benefit my life, I became passionate for the Gift-Giver and eager to the message of His passionate for us!